We Rent the Things You Need
Count on us for all your party, wedding, and event rental needs.
Our Leesburg Location is Moving!
In order to continue satisfying the needs of our customers, we are building a brand new store at
Create a Memorable Guest Experience.
We rent for weddings, graduations, quinceaneras, bat and bar mitzvahs, & more.
Family Owned and Operated
We've been in business for more than 45 years, through 3 generations!
Unparalleled Customer Service
Always get highly-personalized service from our knowledgeable staff.
Highest-Quality Products
We deliver exceptional products for an unforgettable experience.
Why Choose Brooke Rental Center?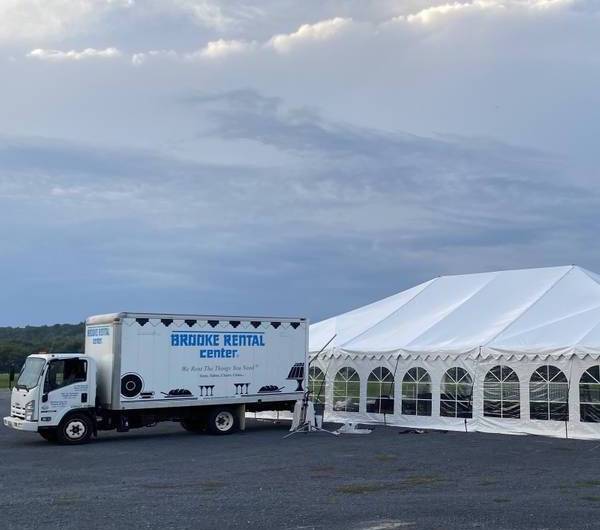 Discover Brooke Rental Center
Brooke Rental Center has been a leader in the full-service event rental industry in Northern Virginia and the Washington D.C. Metro area for over 45 years. Family owned and operated, the professionals at Brooke Rental understand the need for top quality event rentals and tool and equipment rentals, along with unparalleled customer service.
The Premier Event and Wedding Rental Services in the Washington D.C. Metro Area
At Brooke Rental Center, our exceptional rentals, including party rentals, wedding rentals, and event rentals will be the hit of your wedding or event, creating a memorable guest experience. We provide all manner of party goods, tents, tables and chairs to individuals planning private events and the professional food service, including weddings, graduations, quinceaneras, bat mitzvahs, bar mitzvahs, and more.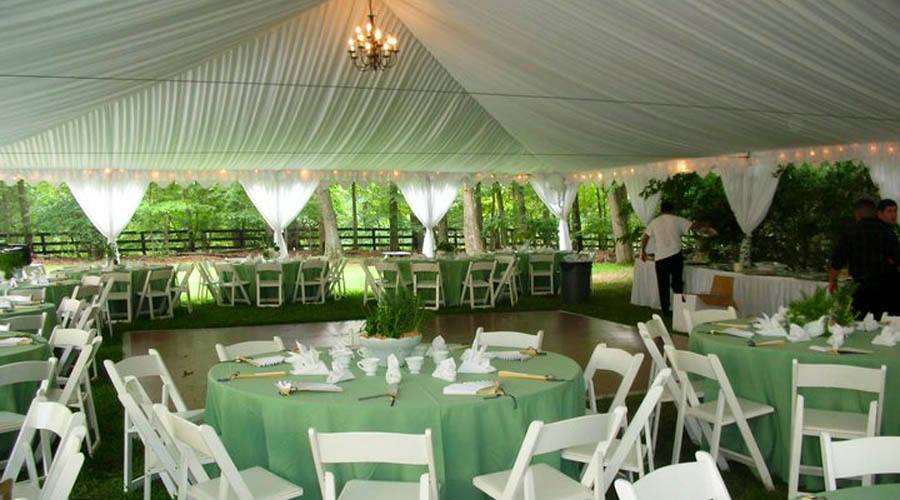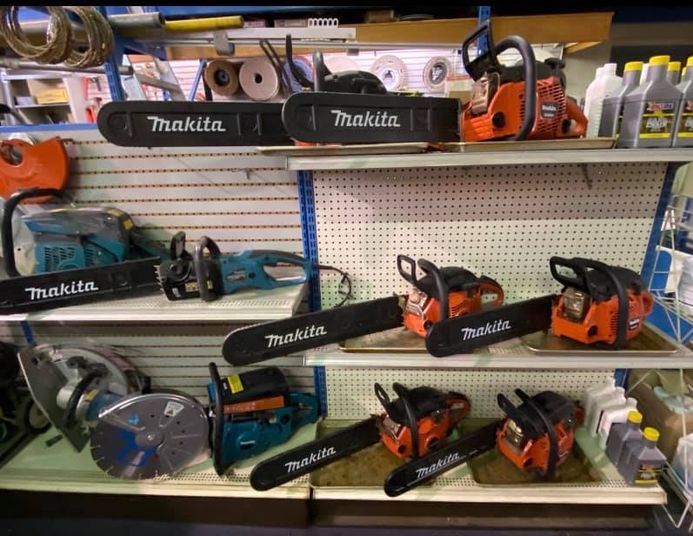 Quality Tool and Equipment Rentals in Northern VA
At Brooke Rental Center, we have all the tools you need to brighten up your yard and garden, power wash your deck, seed and fertilize your lawn, and much more. Why buy and store items you'll use once or twice? At Brooke Rental, we rent all the things you need!
Party and Event Rental Products
We have a huge inventory selection of party rentals, including tents, party goods, linens, chairs, and more for your next big occasion.
Our Manufacturers
We rent the largest variety of the highest quality products to meet your needs for the perfect event.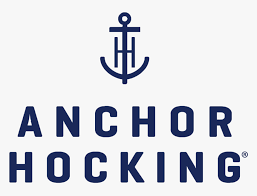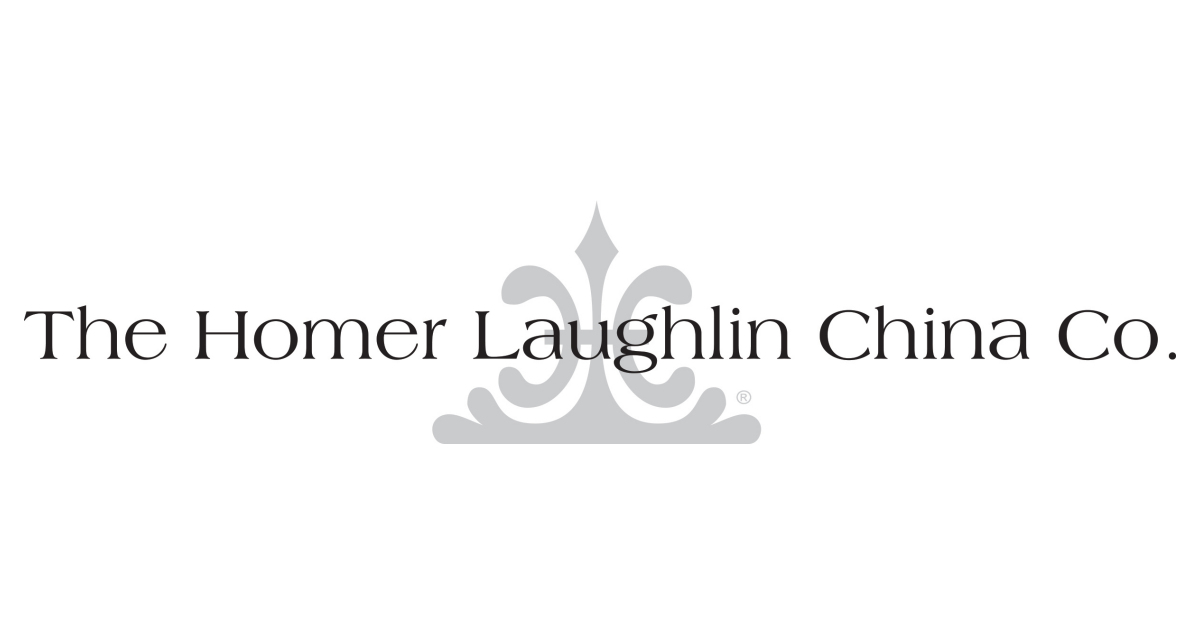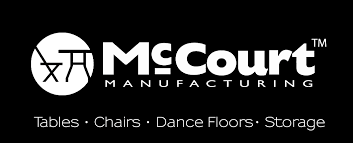 Our Blog
Helpful tips and ideas for Party and Event Rentals and more.
When considering what we need for our big day, most people don't own tents, grand tables, or even th...
There are several things that you can do to ensure that your party goes smoothly. One of the most im...
Tented events offer endless options and a unique experience while protecting your guests from weathe...
Tell Us How We Can Help You With Your Event
Rely on Brooke Rental Center for all your party and event rentals
Our Testimonials
What Our Customers Say About Us
Wonderful family run business! Helpful, good prices and I will continue to go here.
Helpful staff and a ton of useful items to rent.
I had a great experience with this rental place. The service was fast, efficient and easy. Definitely recommend.